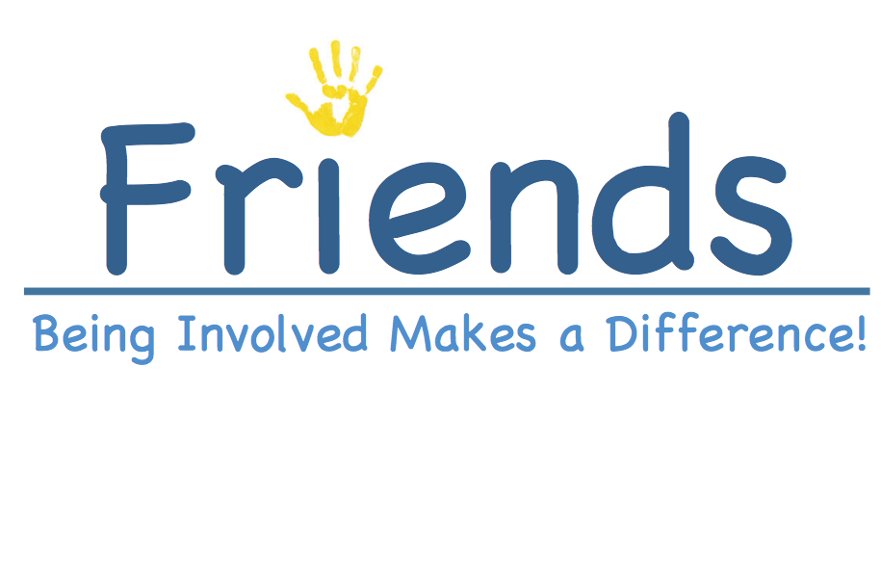 Friends of Biddick
The Friends of Biddick are parents of children from EYFS to KS2 and are enthusiastic in fundraising for school and organising events for all of the children.
Aims and objectives
To raise money for Biddick Primary school is our main objective.

To be able to buy and fund school equipment and activities

We are also dedicated to children's education success, health and well being through strong family and community links.
The FOB Committee
Geraldine Perry - Chairperson
Rachel Turnbull - Vice Chairperson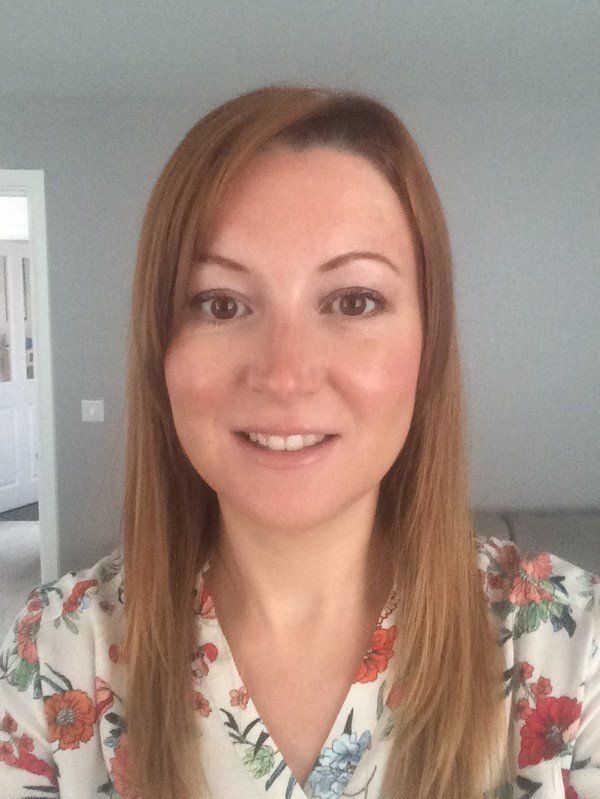 Danielle Bradley - Treasurer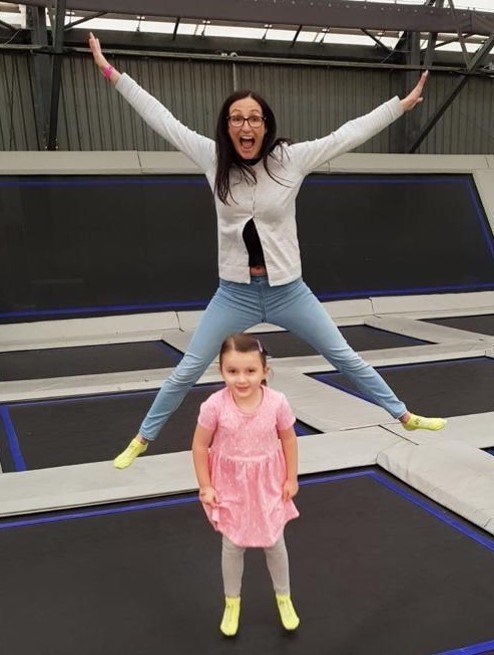 Katy Dodds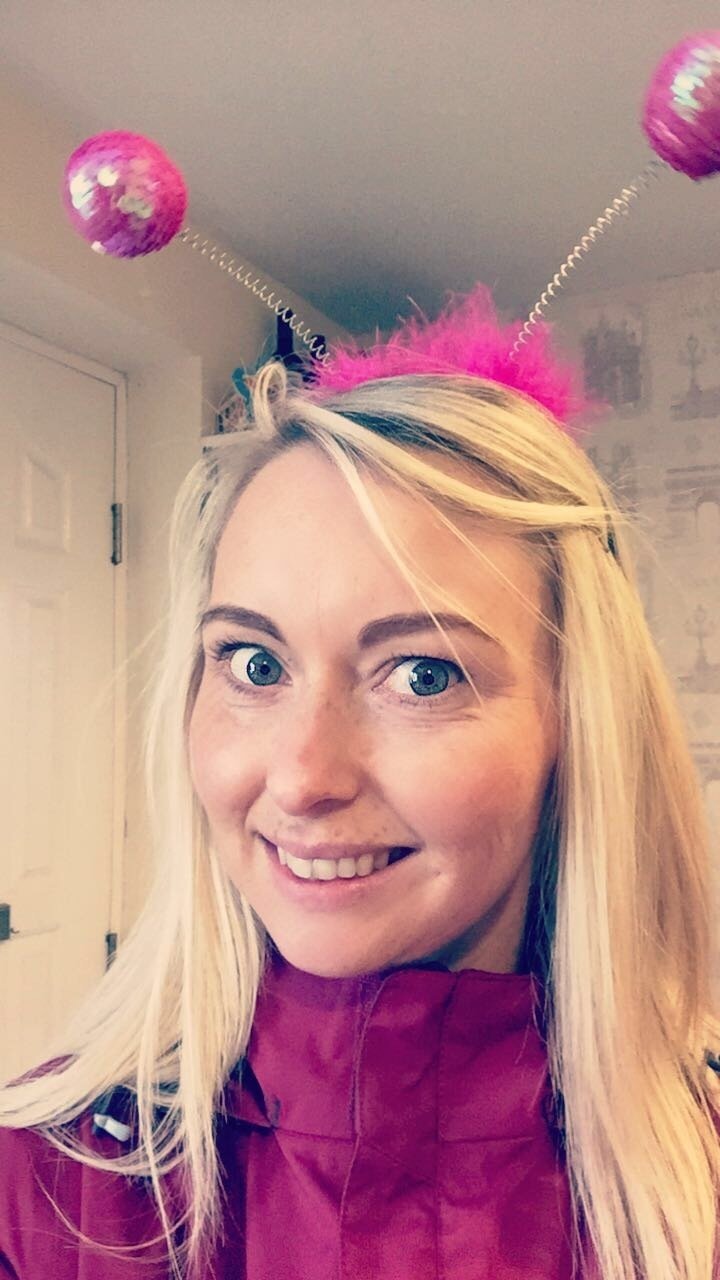 How can you help?
We are a new team and bursting with ideas and excitement as to what we can achieve.
We will always be looking for any help and ideas and we welcome anyone who wishes to join us or would like to make a contribution whether it be time, ideas or raffles prizes.
We would also like parents and guardians to encourage children to attend events and take part.