Parents of children due to start Nursery or Reception in September, please come to school and collect a new starters pack from the office. We need these forms completed and returned to school. Thank you.
Welcome to the Early Years Foundation Stage
This is the time that we would normally be preparing for your children to start in school in September, but because of the unusual situation that we find ourselves in due to the Corona Virus, we cannot organise things in our normal way. However, we thought that you would like some information about things you can start to prepare . As the situation unfolds and school has a clearer understanding of how the new academic year will look, we will update you further.
Starting a new school is a very exciting, but nervous time for everyone. Knowing what to expect can help make everyone feel more confident. So meet our team of teachers and teaching assistants.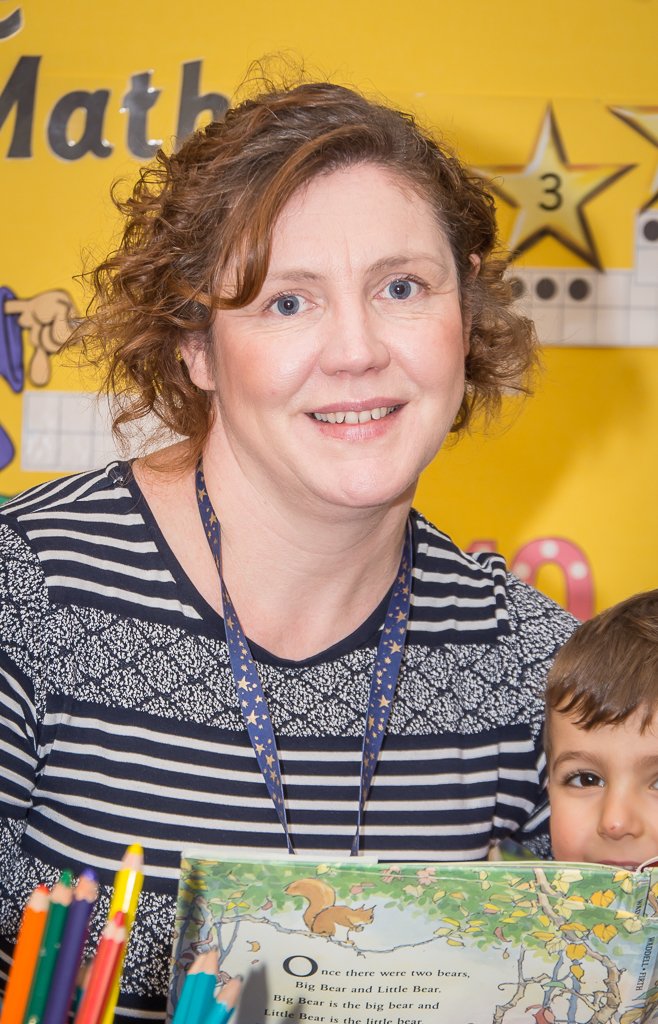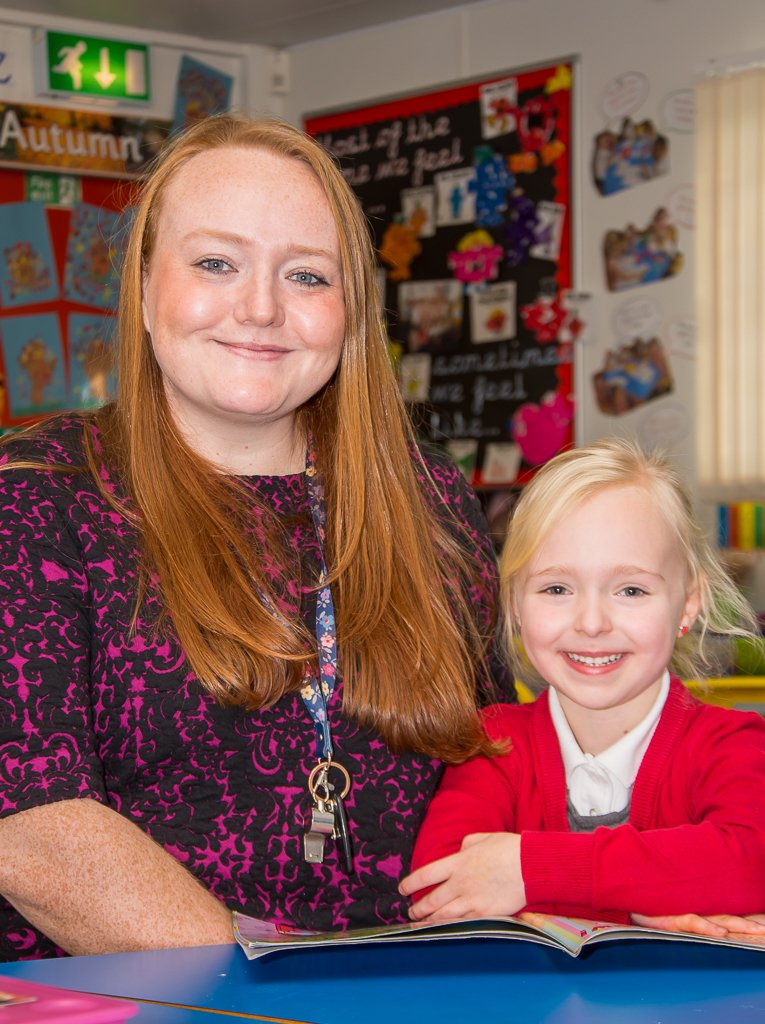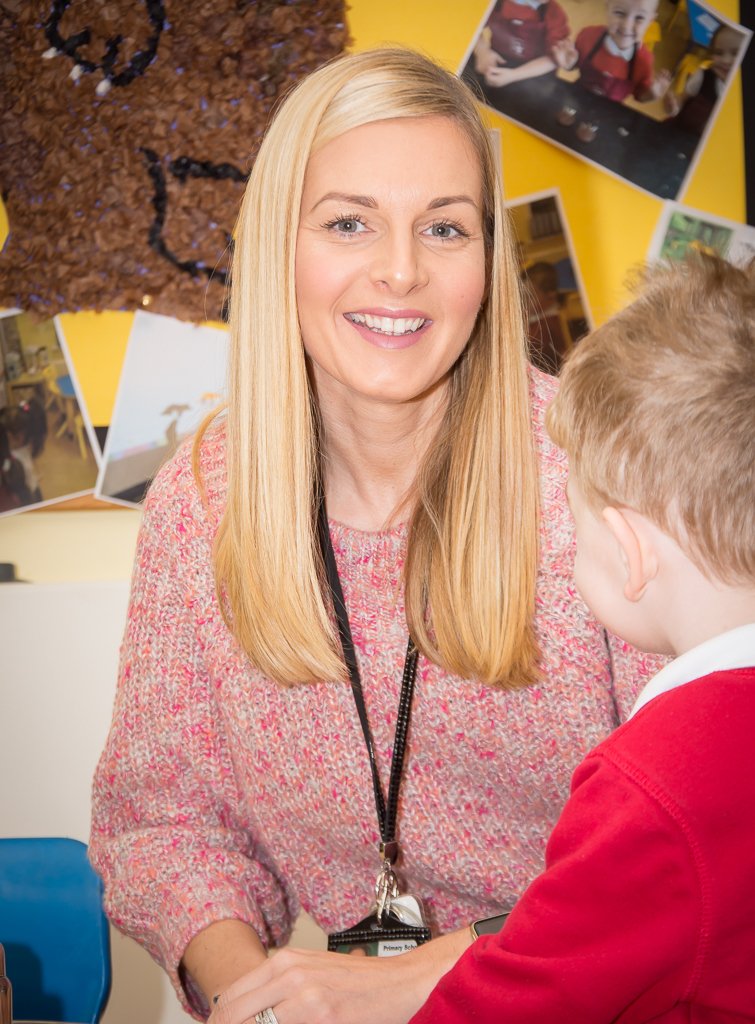 Mrs R. Littlefair Miss C. Baggott Mrs H. Johnson
EYFS Lead / Reception Teacher Reception Teacher Nursery Teacher
Our amazing teaching assistants are......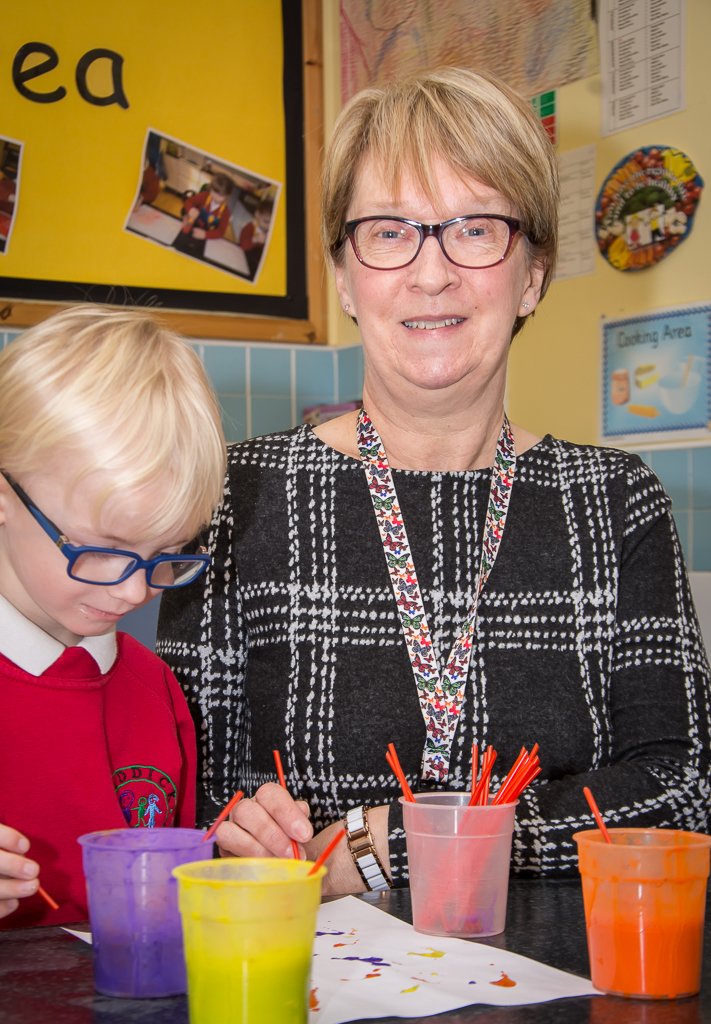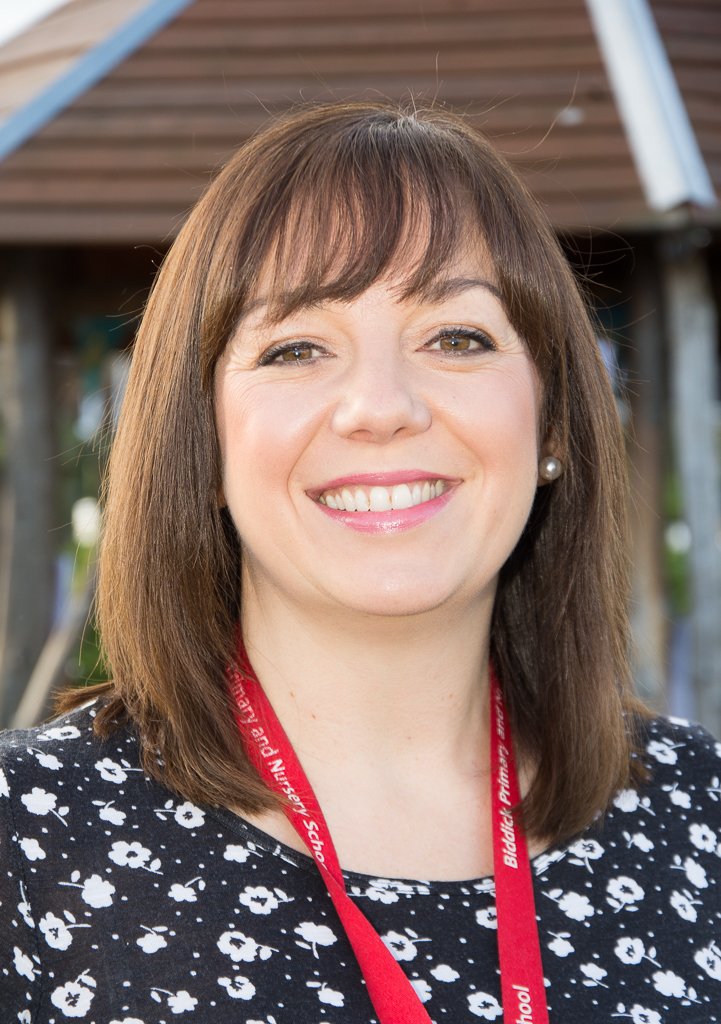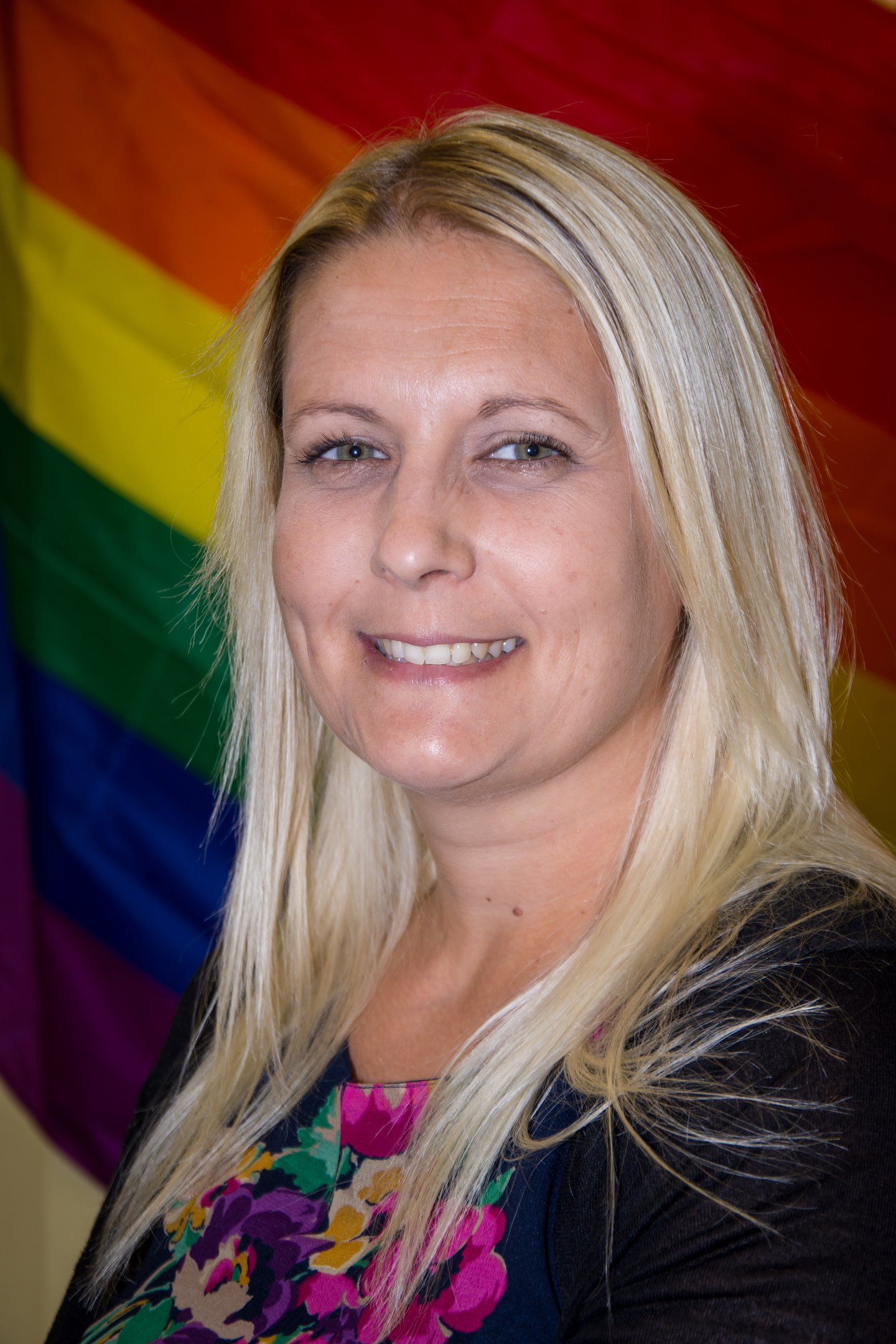 Mrs C. Lawton Mrs D. Innes Miss K. Gates Mrs M. Maughan
For the first week the Reception children come to school for a shortend day, they arrive at 8.45am, stay for lunch and then go home at 1.30pm.
Reception Sessions times.
Full Time Reception session - 8.45am - 3.10pm
Nursery Sessions times
Morning nusery - 8.30am - 11.30am
Afternoon Nursery - 12.15pm - 3.15pm
30 hour children 8.30am - 3.15pm
Getting ready to start school is part of the fun, so here are some useful things you will need to know, and get ready, before your child starts in September.