2019 Results!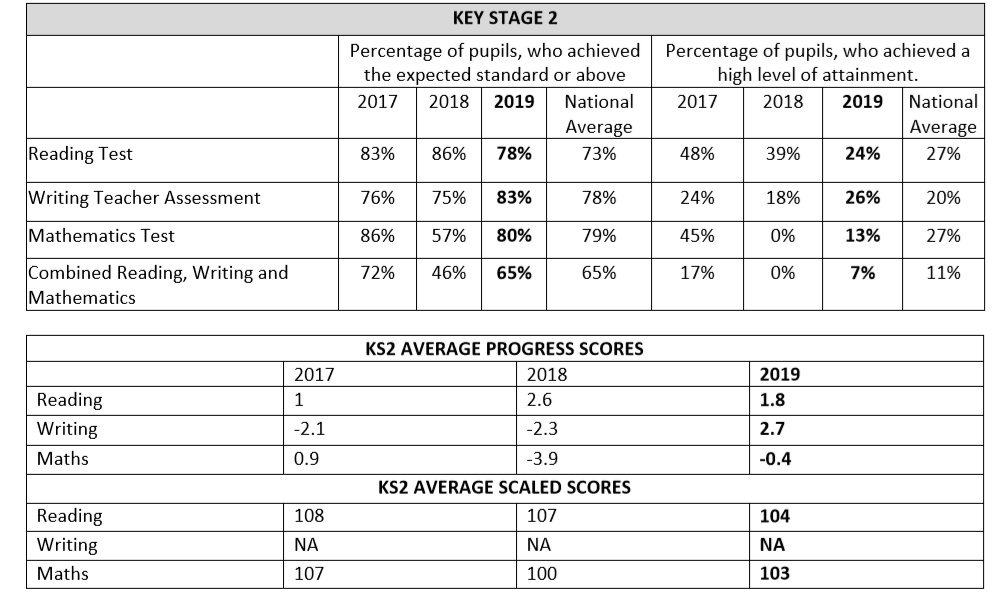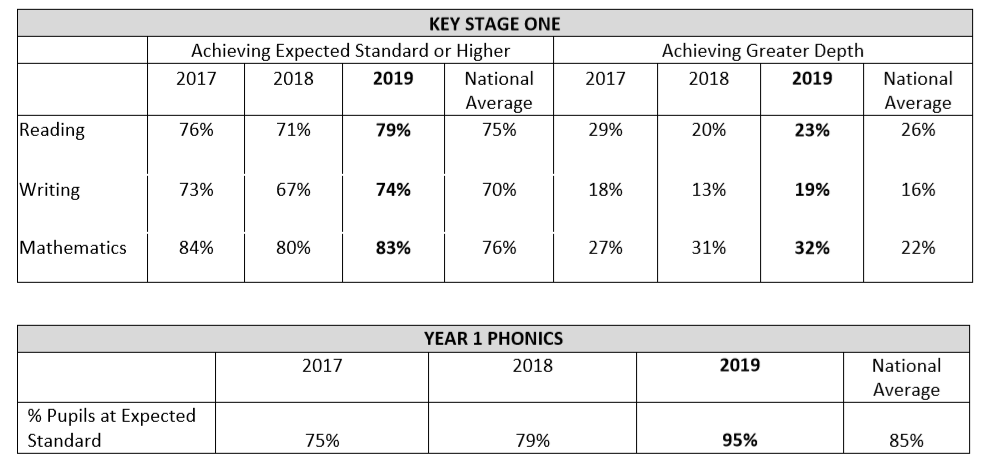 AMAZING! You must be so proud. Wow, that's just brilliant! The results are excellent!
Well done everyone! Data isn't everything but it's certainly nice when it looks this good...
Well done to everyone involved; a rewarding result that's not just an improvement on last year, but stands out against the national average. You must be delighted...
It is clear that everyone has worked hard to make this happen so well done...