Our Aims:
to support a local charity
to support a National charity
to help the global community
to make our school "The Best It Can Be"
to give children a voice in our school
Our Actions:
to raise money for charities
to listen to children in our school
to feedback children's ideas from Pupil Power meetings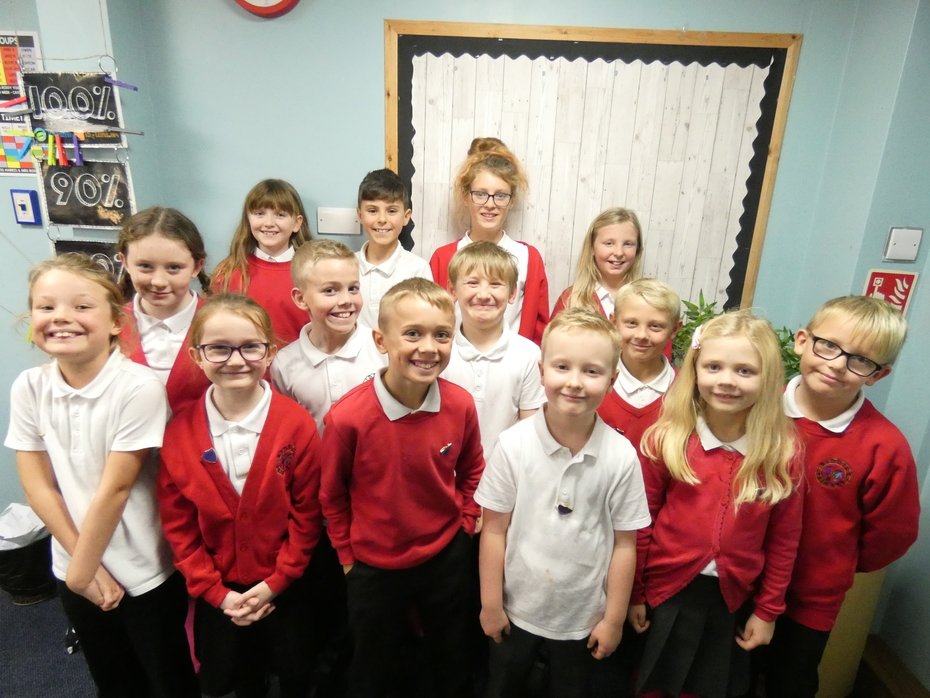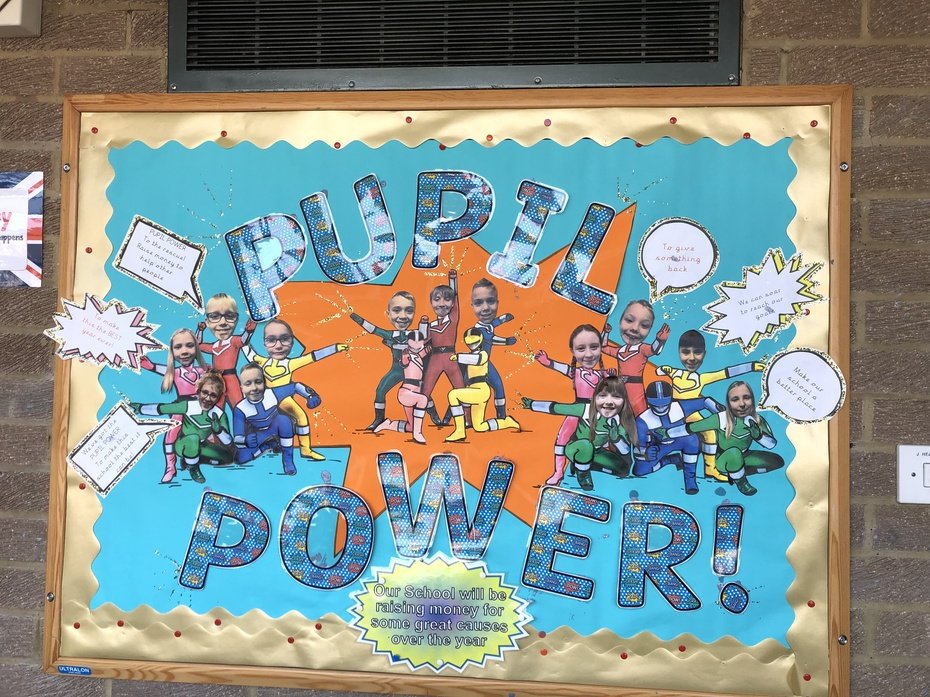 Summer Term 2019
Reviving the School Pond with

On Wednesday 19th June 2019 Pupil Power worked with Northumbrian Water to clear the pond area. The children worked really hard and the volunteers from Northumbrian Water were so impressed with them.

Shelter Box
This means we fundraise for a global project but also help our local environment. Our global project is to fundraise for a Shelter Box which will cost £590. We will plan fundraising events ourselves and have already discussed our ideas during Pupil Power meetings in school. The Shelter Box provides shelter, tools and cooking equipment for families who have lost their homes through natural disaster such as cyclones, earthquakes and flooding.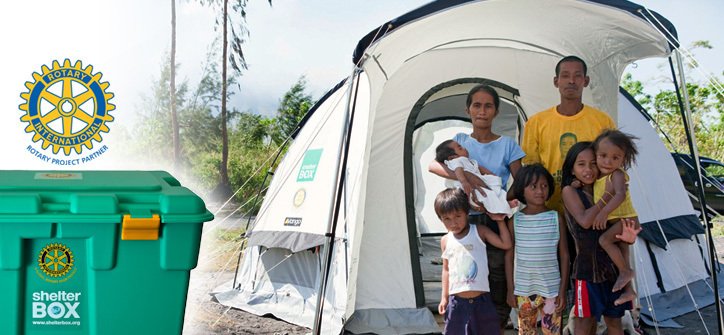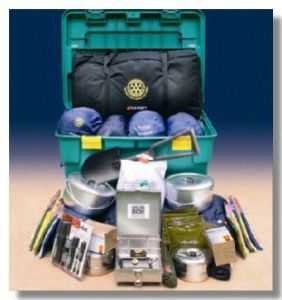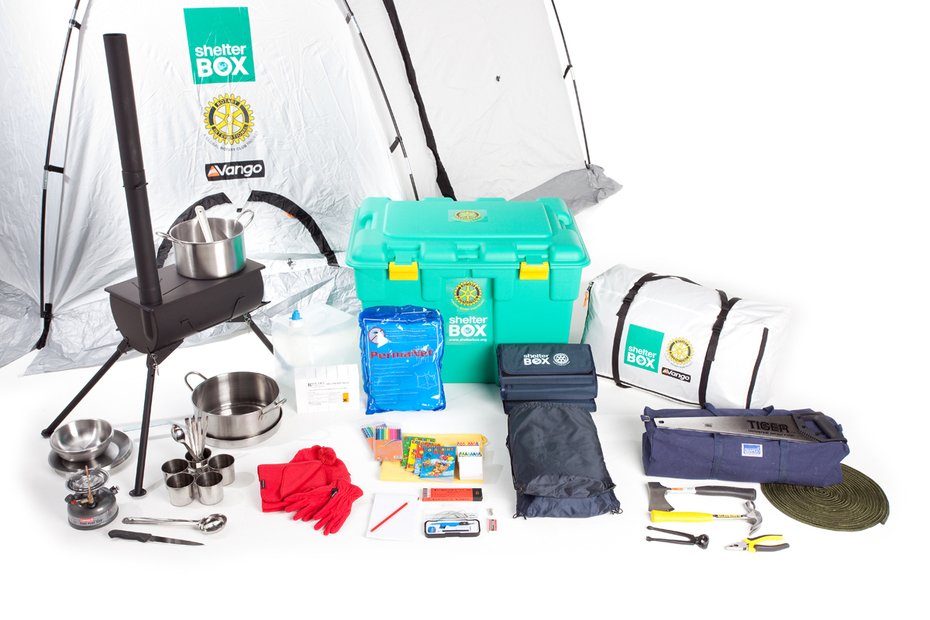 Spring Term 2019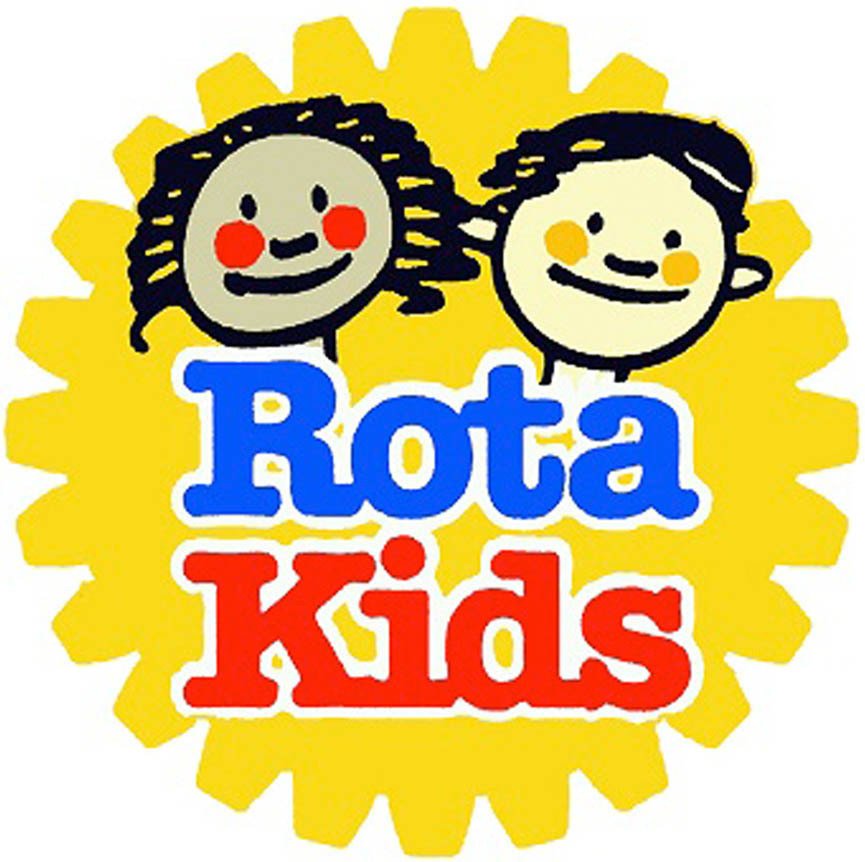 We are currently working with Neil from the local Rotary Club to be...ROTAKIDS! We want to help the global community, especially children. We have already helped in the local community, supporting Washington Rotary Club,as we planted purple crocuses in Washington Village outside Washington Old Hall to promote awareness of polio vaccinations in Africa.
Helping a National Charity - Comic Relief
During a Pupil Power meeting we talked about how to raise money for Comic Relief and what else we could do to add to the money we could raise for a non-uniform day. It was decided by us all that we would have three stalls set up in school on 'Red Nose Day.' We all signed a letter informing the parents of our plans to raise money - guess the number of sweets in the jar, name the cuddly toy and locate where a red nose was buried on a treasure map. It was a great success and we raised £451 - see the newsletter below for more details.
Autumn Term 2018
Planting in the Community
Pupil Power Remembrance Day Assembly
Pupil Power had been busy all week, selling poppies and other British Legion stationery to commemorate Remembrance Day and then on Thursday 8th November they held an assembly for school, giving facts about the British Legion and the story of the Poppy. Some of the Y6 children shared poems they had written during English lessons all about the poppy. Miss Modrate sang, ' In the arms of the Angels.' to a hushed hall. A beautiful, respectful and poignant assembly.