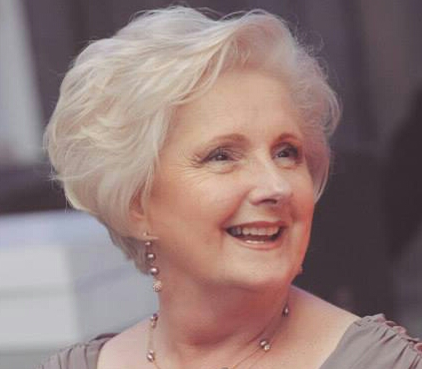 I have been involved with Biddick Primary School since 2002, initially as a volunteer when my oldest grandchildren were pupils and then, two years later, I was invited to join the Governing Body as a community governor. In 2012, I was honoured to be elected as Chair of Governors, a position I still hold today, having been recently re-elected for the second time.
I always enjoy my role, no matter how challenging. Having worked with children and families in a professional capacity for twenty-two years, it is a privilege to be able to use my expertise for the benefit of our school and our children. I appreciate being part of such a strong governing body, who work in partnership with leaders to ensure that all of our pupils have the opportunity to reach their full potential in all aspects of school life.
We are so lucky to have such a wonderful school. Visitors and parents frequently comment upon our special, family atmosphere, which you feel from the moment you walk through our door. Our caring and dedicated staff team are passionate about our children achieving their very best and welcome every opportunity to improve their practice and embrace new ideas. Finally, we are so proud of all of our children. They are hard-working, happy and polite and their achievements continue to astound us. They are a credit to our school and continually strive to live up to our school motto: BE THE BEST YOU CAN BE!
Viv Low- Chair of Governors
What do our Governors have to say about Biddick Primary and Nursery School?
As always, I saw excellent behaviour and children enjoying their learning.
The atmosphere in each classroom was relaxed, therefore making the best teaching and learning environment.
It's always a pleasure visiting our wonderful school and I look forward to my next visit.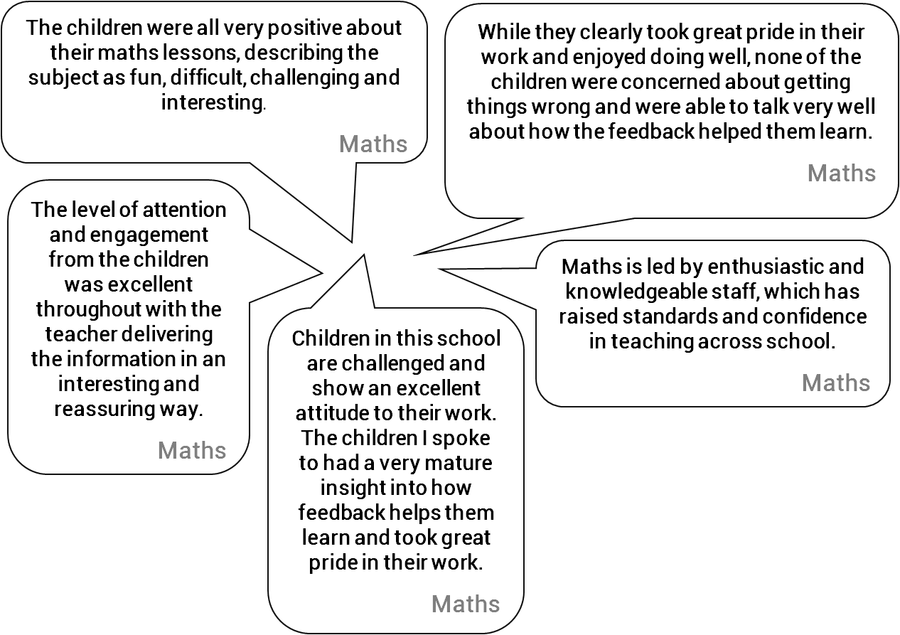 Challenge * The mastery approach encourages all children to be resilient and persevere with difficult work.
Challenge * I was very impressed with the standard of work in children's books; each class has a trophy for the neatest work which is presented every day.
Challenge * Pupils are encouraged to produce work of an excellent standard and are encouraged to be in charge of their own learning.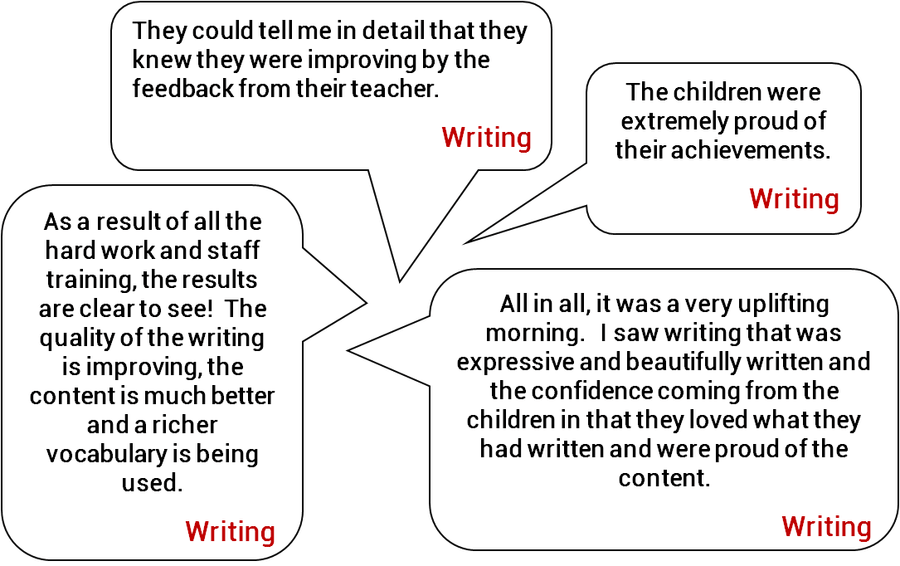 Behaviour * While I was on the learning walk, the behaviour in school was exemplary and the children were fully focused on their learning.
Behaviour * Everyone at BPS takes responsibility for the promotion of good behaviour which has a huge impact on learning. I was impressed not only with good behaviour in the classrooms but also throughout school in corridors and the school hall during break times and lunchtime.
Behaviour * Pupils understand why the behaviour chart is there and were passionate and confident to talk to me about it. They all strive to be superstars and understand that good behaviour is rewarded and celebrated.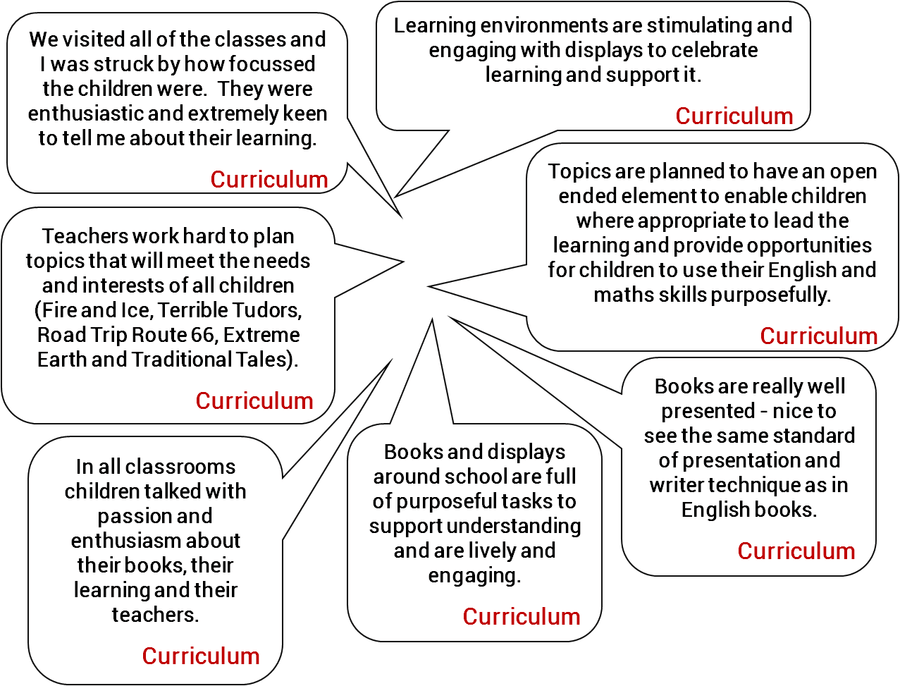 Mixed KS1 Provision * This is clearly being achieved through the hard work of the teachers and teaching assistants.
Mixed KS1 Provision * The children access the various areas with confidence and a good understanding of what is expected of them.
Mixed KS1 Provision * This promotes resilience, experimental and independent learning meeting the needs of all the children.
June 2019 Governor UPDATE
On a recent 'walk around' school this is what the Governors had to say...
This is what our recently elected Parent Governor had to say about our school.
Not sure where to start with this e mail, but need to let you all know how I feel since becoming Parent Governor for the school.
At first I felt a little bit out of my depth as I have never worked in a school, and wasn't quite sure where I would fit in.
Since attending the training session (which was excellent), I now feel I understand my role as parent Governor a lot more.
I've only attended two meetings and also had the privilege to walk around the school with the teachers and see exactly what is going on in their classes.
I was impressed by the standard of work and couldn't take my eyes off the walls in each classroom.
I would also like to comment on how dedicated the staff are and I feel lucky to have my daughter in a school with such a staff team.
After a walk around school and then attending a meeting, this is what one of the Governors had to say.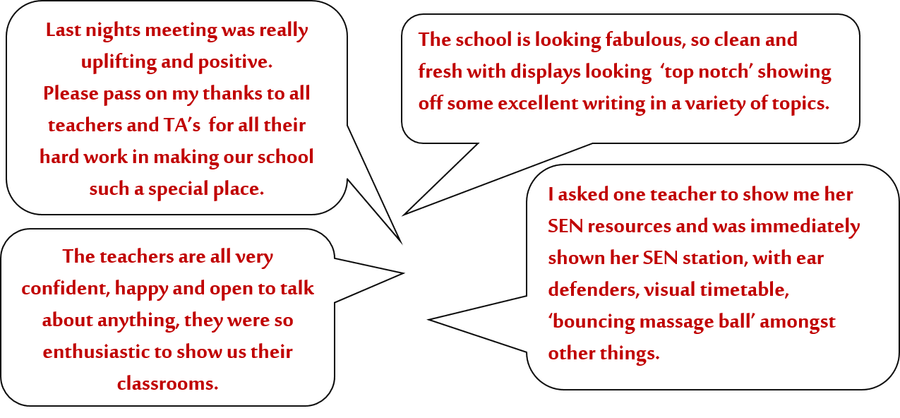 Any child coming to our school is very lucky!
Click here for further information about our Governing Body.
ANNUAL GOVERNANCE STATEMENT FOR THE GOVERNING BODY – MAY 2019
Click here for the statement.
Click here to read Biddick Primary School's Code of Conduct for Governors. This code sets out the expectations on, and commitment required from, our school governors in order for the governing body to properly carry out its work within our school and the community.
Want to find out more about the role of a Governor? Click the link below:
Or visit the School Governors One Stop Shop: