Welcome to our Anti-Bullying page!
We were thrilled to have been awarded the prestigious Silver Anti-Bullying Charter Mark. Well done to everyone involved - particularly the pupil members of our Working Party, who delivered a fantastic presentation. Next, we'll be going for Gold!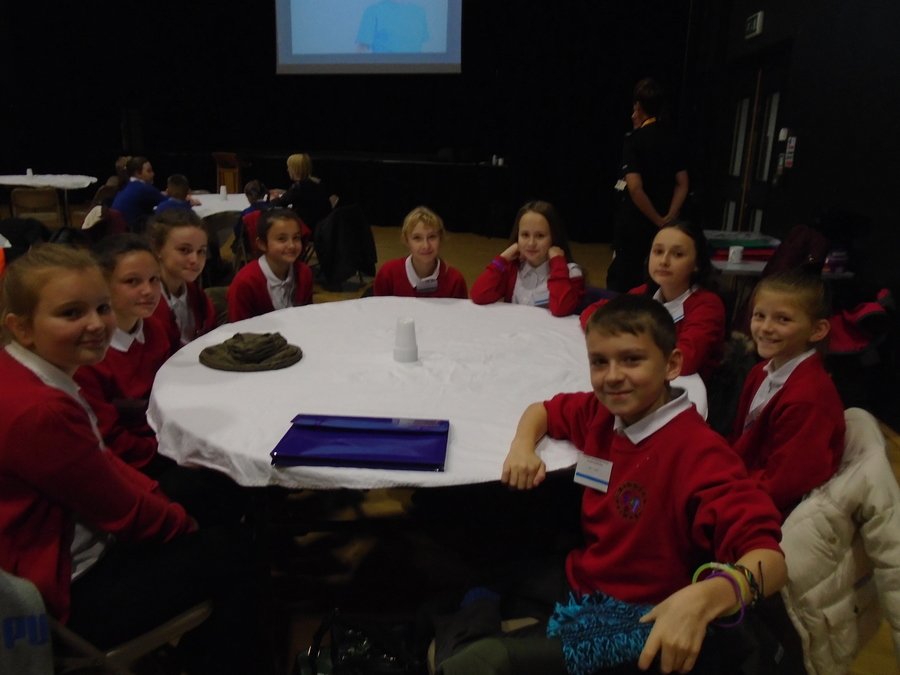 Check out our Anti-bullying Team in school! Mrs Roddy is also our Parent Representative who ensures we always have a parent voice on decisions made in school. If you would like to share any ideas on how we can make our school better please email our school office, make sure you address if FAO of Anti-bullying Team.

Download copies of our Anti-Bullying documents here:
KS2 Policy
Parent Friendly Policy and Pathways
Check out our Anti-bullying Policy 2018
Check out this amazing power point, created by talented Y6 girls, to send a clear message for Anti-Bullying Week 2018