"Wow! I can't believe that was real!" "When I grow up, I want to be an explorer" "I'm so proud of my handwriting!"
"That was my best Daily Mile lap time yet!" "I've learned two new songs on the guitar this year"
"AS IF we had motorbikes on the yard! Best day ever!" "Let me be the museum guide and I'll show the other class how a Mosque is set up"
"My favourite lesson was when Mr Laing threw our parachute off the school roof to test air resistance. That was pretty awesome."
"I'm onto my RG challenge! Yes!" "We fed the ducks and when they ate out of our hands it tickled"
At Biddick Primary School, we are committed to nurturing: young writers, readers, performers, mathematicians, scientists, geographers, historians, athletes, citizens, linguists, artists, theologists, musicians, designers and computer scientists. We want our children to have NO LIMITS to their ambitions and our curriculum has been carefully crafted to allow our children to achieve their true potential - academically, socially, emotionally and physically.
Our curriculum promotes curiosity and a lifelong love of learning. It equips our children, not only with the skills and knowledge required by the National Curriculum, but also the learning power and life skills they need to prepare them for the responsibilities of later life. We encourage our children to be internationally minded citizens, who learn from other cultures, respect diversity, co-operate with one another and appreciate what they have. We achieve this through our strong SMSC curriculum and our core values, placed at the heart of everything we do.
We are very proud of our curriculum. We have worked really hard to make it fun and exciting, whilst supporting and challenging our children's learning. We firmly believe that it is not about just what happens in the classroom, it is about enriching our children's time in school with meaningful and memorable experiences.
We believe that:
learning around a theme makes sense to children. It helps them make connections, to transfer knowledge and apply it.

when pupils see how facts and ideas connect with one another within and across subjects, we are constructing meaning for them and allowing them to see the bigger picture.

children need to be given opportunities to explore, apply their knowledge and develop skills, such as independence and resilience.

developing projects that engage children's imaginations and allowing them to research independently has an impact on deeper learning and understanding.

learning that is experiential is memorable (and usually more fun!)

When designing our unique thematic curriculum, we thought about:
the needs of our children and the gaps in their knowledge and skills;
what our children need to know and be able to do by the time they leave us;
how knowledge and skills can be built upon to ensure real learning takes place;
our school vision and values.

Each topic begins with a learning launch, where teacher introduces the topic to the children in an exciting way.
This could be through a trip, a visitor or an experience created at Biddick Primary.
Sometimes, the topic is a surprise to the children until this point.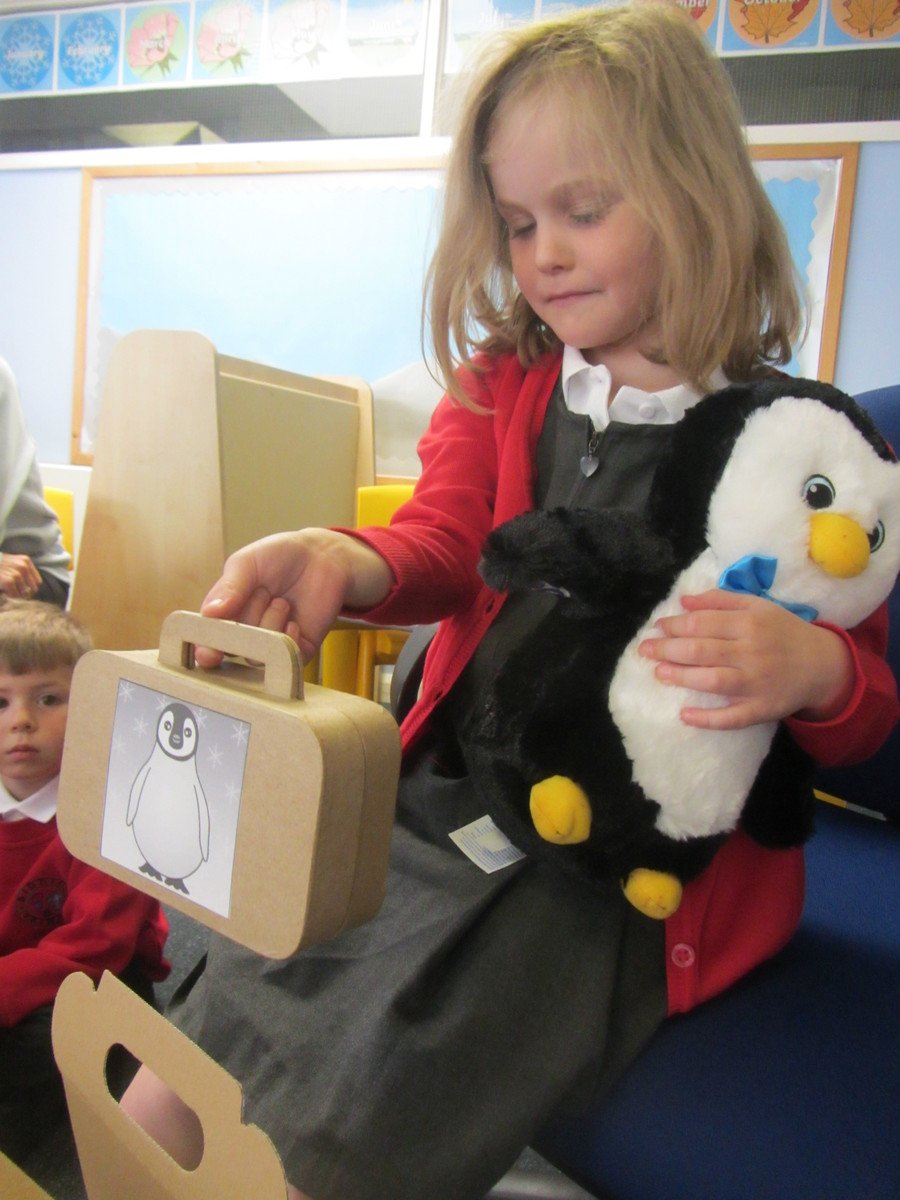 The middle of each topic is celebrated with a marvellous middle.
This is another event which inspires and keeps the topic alive for the children.
Sometimes, the marvellous middle can involve a visitor, a trip or it could involve an event or a production which the children are working towards.

Each topic ends with a learning landing, where the children are given opportunities to present their learning in interesting and varied ways.
The landing is the finale to all of our topics.
This usually involves the children working towards a grand sharing of the learning that they have produced in their Topics and will involve parents/and or the local community.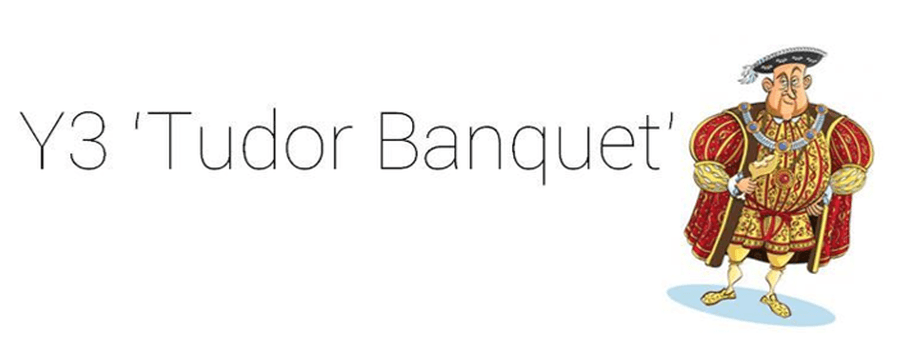 2019/2020 Curriculum Long Term Plan
In Spring Term our children will be learning:
Spring Term in EYFS
Spring Term in KS1

Bears

I'm the King of the Castle

In Spring Term we will be lost in a land of Kings and Queens past and present, learning about life as a royal, reign, succession and even creating our own fanfares. We'll spend a day as princes and princesses; castle building, jousting and even competing to build the strongest wall. We'll use our scientific knowledge to solve some traditional problems like can a princess really feel a pea through a mattress and how did the big, bad wolf manage to blow the three little pigs' houses down? We'll dive into stories of brave and not so brave royals, smart, green peas and princesses to be while spending our topic being the KINGS OF THE CASTLE.

Spring Term in Years 3/4
Spring Term in Years 5/6

Hola Mexico

Togatastic!

In Spring Term we will venture across the Atlantic Ocean, to the latin land of South America where we will explore Mexico. Home of fiestas like 'el dia de los muertos' (day of the dead), the children will examine the different culture, unique geographical features and investigate some traditional cuisine. Reading texts from Mayan folklore and set in South America the children will learn what it is to be Mexico and through art create pieces that reflect the vibrant culture that is Mexican.

AUTUMN TERM 2019 TOPICS

Autumn Term in EYFS

In Autumn Term we will find out who we are and how we fit into our world. Where do we belong? What is home? What does it mean to be part of a class and a school? The children will meet a new class friend in the form of our travelling teddies and introduce them to their friends, families and adventures. Children will explore their own unique features and talents and how they compare to their friends. We will celebrate our differences while exploring what it means to be part of a community. We will share our learning in the first half term with our grown ups in a stay and play session and they will hear all about our adventures in EYFS.

In Autumn 2, join us in exploring the deep, dark woods. We will launch with an exciting bonfire display and celebrate both British and Hindu traditions with colour and fireworks. Children will meet the Gruffalo and his friends while exploring the features of Autumn and our changing seasons. Finally, the children will, "Go into the woods," at West Boldon Lodge for a fantatic forest school day.

Autumn Term in KS1

In a perishing place of penguins, polar bears and puffins; our children become fearless explorers and march in the footsteps of Scott of Antarctica. Will they find out about how animals keep warm in cold climates? Will they discover what is causing the polar ice to melt? Will they be able to follow the routes of some famous explorers? Our children will create wintry scenes, paint wintry works of art and even compose wintry, whimsical sounds. They'll meet some significant explorers of then and now, be 'blown away' by some brilliant books and finally help Eddie the penguin to save the world as they encounter the March of the penguins.
Autumn Term in Years 3/4





I am a warrior



Year 4

Our children are going to march back into roman times and find out why they were so successful in building their empire. Will they find out about countries and capital cities in Europe and focus on Mediterranean life and climate? Will they discover what life was like in the roman empire? Will they be able to say what the Romans did for us? Our children will create a mosaic, make a roman oil lamp and learn about a famous artist. They will learn about the difference in solids, liquids and gases and understand how we know about past events. As archeaologists they will have a themed day and learn about being a roman soldier on an external trip.

Autumn Term in Years 5/6

Fantastically transported to the depths of South West America; year five and six children will explore the well-known novel 'Holes' by Louis Sachar. Stanley Yelnats is under a curse. A curse that began with his no-good-dirty-rotten-pig-stealing-great-grandfather and has since followed generations of Yelnatses. Now Stanley has been unjustly sent to a boys' detention centre, Camp Green Lake where the boys build character by spending all day, every day digging holes exactly five feet wide and five feet deep. There is no lake at Camp Green Lake. But there are an awful lot of holes. The boys are digging holes because the warden is looking for something. But what could be buried under a dried up lake? Stanley tries to dig up the truth in this inventive and darkly humorous tale of crime and punishment - and redemption. Using their moral compasses to explore crime and punishment over many time periods they will endeavour to plan a trip to Texas itself! After such a busy start they will create their own Zen desert for relaxation. Wading through world rivers such as the Nile, Amazon and more locally the Tyne (making a personal visit) the children will discover the importance of water across the world, using their knowledge to become inventors for global change. Also featuring music by Jonny Cash, art in the form of mosaic lizards, as well as their very own screen plays and films this is truly one of our most exciting starts to date.

Whilst topics are planned ahead for the whole year, changes may be made mid-year in order to best meet the needs of our children. The topics are driven by the children and the ever changing world in which they live. The current topic webs for each year group can be viewed on their class page.

Please click on your child's year group to view the learning that will take place during the year.

Parents, teachers, government, inspectors and children all agree that school is about far more than learning the curriculum. Spiritual, Moral, Social and Cultural development is the term used to embrace this broader dimension. It ranges from teaching in RE and citizenship through to sex and relationship education and a wide range of extra-curricular and out-of-school activities. Importantly these vital dimensions of life and growth should be present across the entire curriculum.
To see how SMSC is developed here at Biddick Primary, view our SMSC Provision Map.