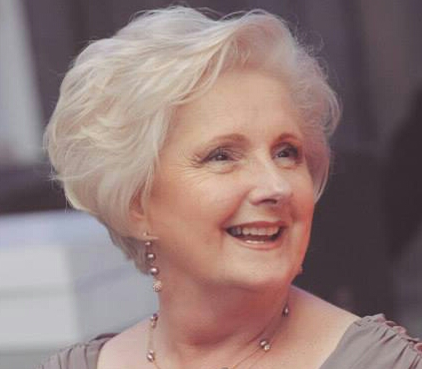 "The role of a Governor is a varied one. Our duties include the setting and monitoring of school finance,
which in the present climate can be a very challenging task! We agree and update school policies on a regular basis.
We meet each term and discuss many topics, including the curriculum. Our overall aim is to give each and every pupil the
best possible opportunities and education. As governors we work closely with the Headteacher, management team and staff;
who are all dedicated to the pupils and the success of our school. The children enjoy their school day and this is evidenced
by our excellent attendance records.We have friendly staff and governors who can be approached to discuss the day
to day running of our happy and efficient school."
Viv Low- Chair of Governors
What do our Governors have to say about Biddick Primary and Nursery School?
As always, I saw excellent behaviour and children enjoying their learning.
The atmosphere in each classroom was relaxed, therefore making the best teaching and learning environment.
It's always a pleasure visiting our wonderful school and I look forward to my next visit.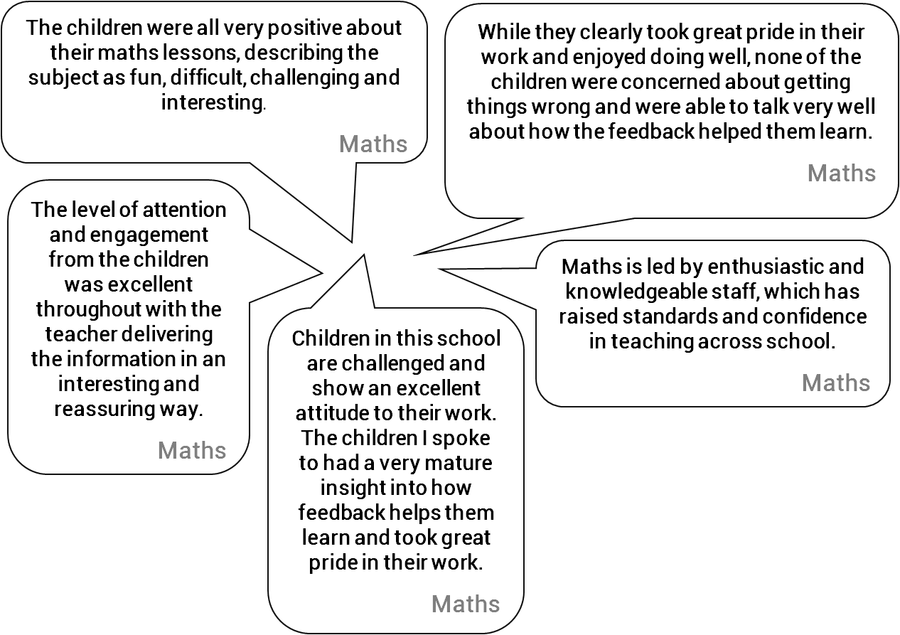 Challenge * The mastery approach encourages all children to be resilient and persevere with difficult work.
Challenge * I was very impressed with the standard of work in children's books; each class has a trophy for the neatest work which is presented every day.
Challenge * Pupils are encouraged to produce work of an excellent standard and are encouraged to be in charge of their own learning.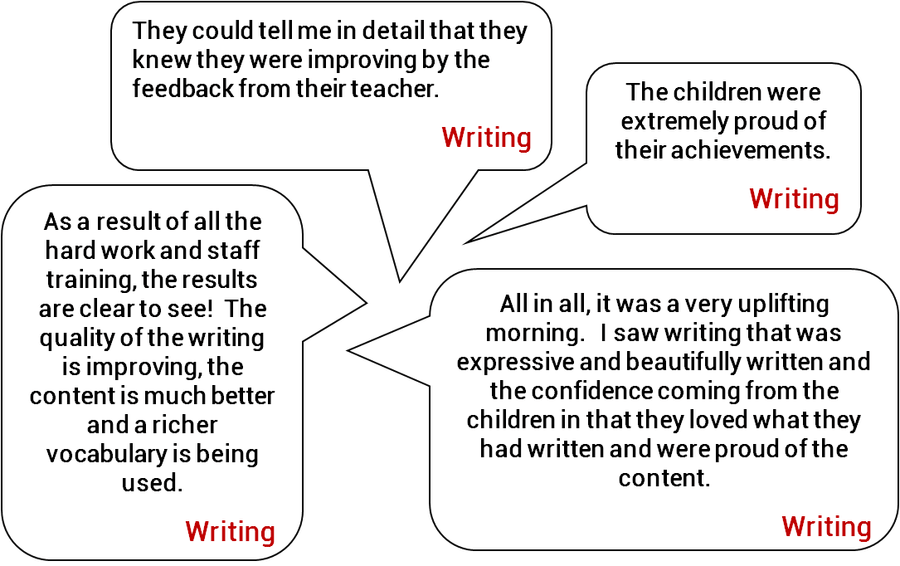 Behaviour * While I was on the learning walk, the behaviour in school was exemplary and the children were fully focused on their learning.
Behaviour * Everyone at BPS takes responsibility for the promotion of good behaviour which has a huge impact on learning. I was impressed not only with good behaviour in the classrooms but also throughout school in corridors and the school hall during break times and lunchtime.
Behaviour * Pupils understand why the behaviour chart is there and were passionate and confident to talk to me about it. They all strive to be superstars and understand that good behaviour is rewarded and celebrated.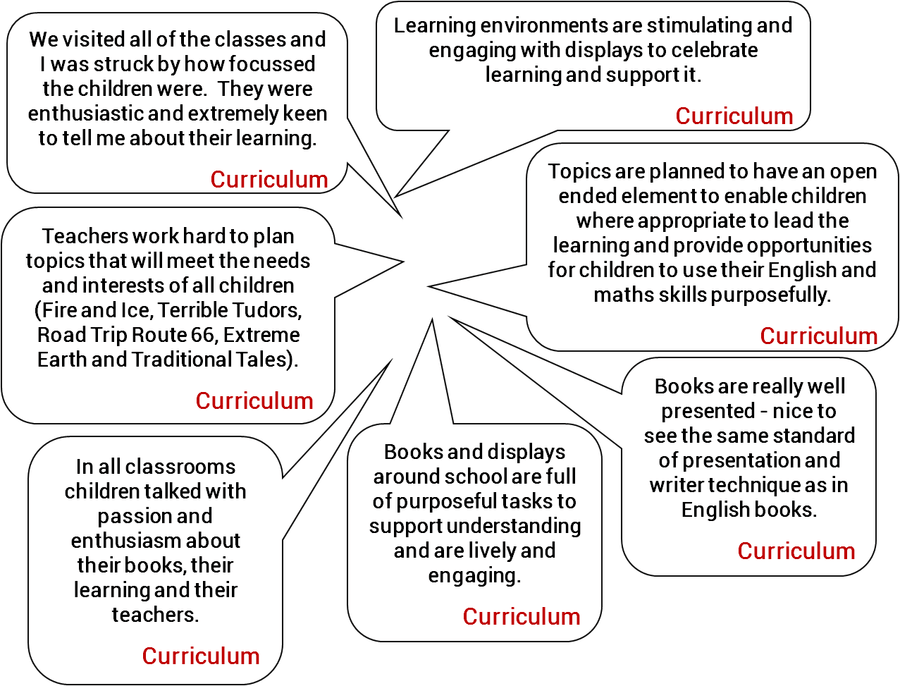 Mixed KS1 Provision * This is clearly being achieved through the hard work of the teachers and teaching assisstants.
Mixed KS1 Provision * The children access the various areas with confidence and a good understanding of what is expected of them.
Mixed KS1 Provision * This promotes resilience, experimental and independent learning meeting the needs of all the children.
Click here for further information about our Governing Body.
Click here to read Biddick Primary School's Code of Conduct for Governors. This code sets out the expectations on, and commitment required from, our school governors in order for the governing body to properly carry out its work within our school and the community.
Want to find out more about the role of a Governor? Click the link below:
Or visit the School Governors One Stop Shop:
Governor Secure Zone
Governors can click here to access minutes from Governors' meetings.
*This area of the website is password protected