Year 5
This term our theme is:-
ASIA AND THE ORIENT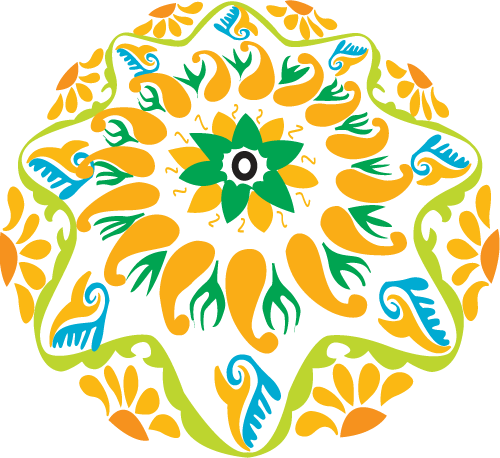 Curriculum
To view a copy of the Year 5 Topic Web for this half-term, CLICK HERE.
Expectations
Welcome to our Year Five class webpage, where you will be able to find useful information pertinent to your child's year group.
We are looking forward to an exciting year, starting off with our WW2 Topic. We have high expectations of our new Year Five
cohort and will challenge, nurture and encourage them to be the best that they can be. You can also access information,
photographs and quick text like updates on our new

App.
If you have any further questions, don't hesitate to contact the school office and make an
appointment to see a member of the Year Five teaching team.
Miss Harris and Mrs Booth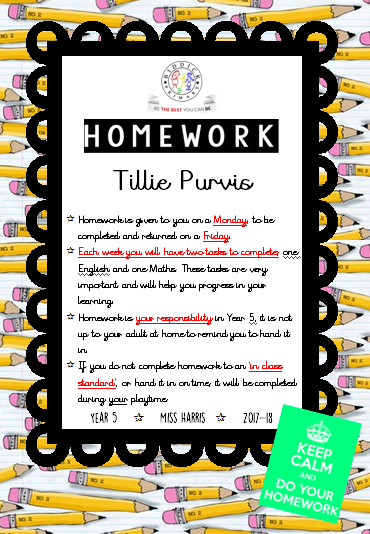 Homework is given out on a Monday, to be completed and returned on a Friday.
Each week there will be two tasks to complete; one English and one Maths.
Homework is

your

child's responsibility in Year Five, not the responsibility of the adult or adults at home.
If your child does not complete homework to an 'in class standard' in pencil, or hand it in on time, it will be completed during a Friday playtime.
Class Dojo points are awarded for homework that has been handed in on time - extra for super presentation!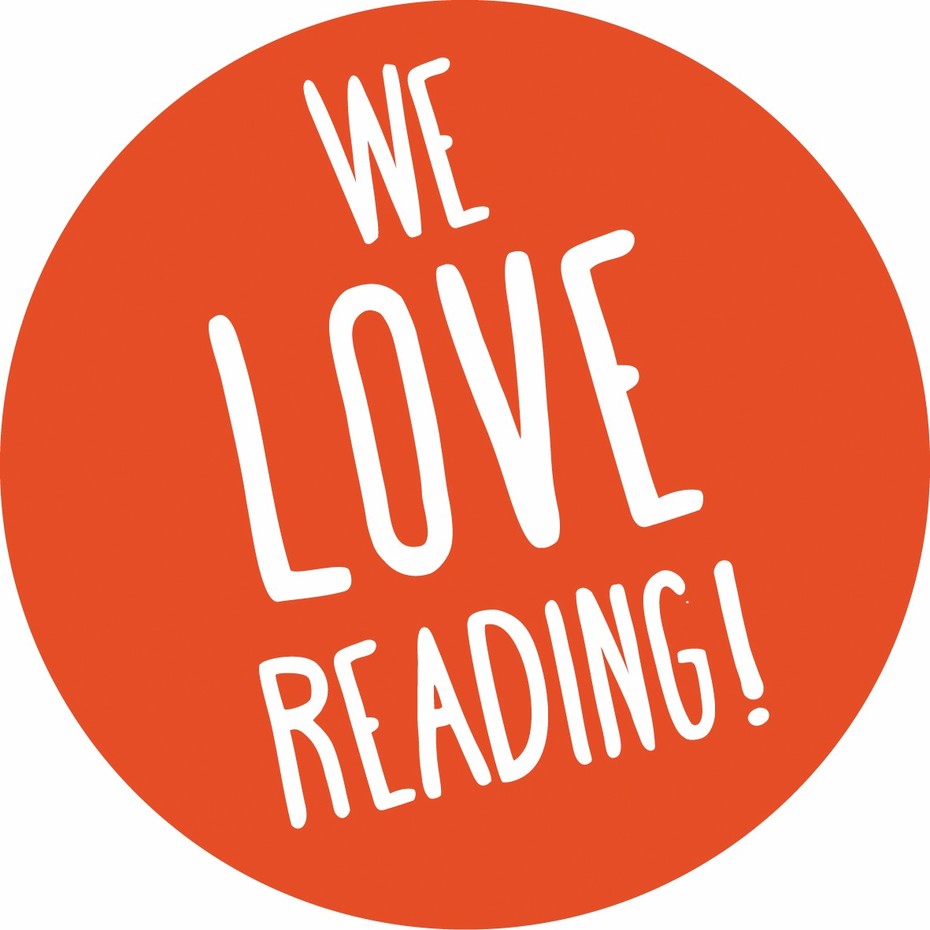 We would like to emphasise reading for pleasure, as reading is fundamental to pupil's development as independent learners. It is important that the children read at home as well as in school, to support their academic development - this can be recorded in their purple reading record.
Every day, the whole school will participate in a 'D.E.A.R' session (Drop Everything and Read). The session will be made up of fun activities which can be completed with the help of an adult, as part of a team or independently.
Your child will independently change their reading book after each Accelerated Reader Quiz. In Year Five we aim to beat the National Average of 85%.
In addition to hearing your child read, the Year Five teaching team monitor quiz scores closely. If your child is not meeting the 85% benchmark, you will be notified. It could be that we need to try a different stage of book or tailored comprehension strategies.
Class Dojo points will be awarded for scores of 100% and if your child is consistently scoring 100%, they will progress to a stage of the class teacher's choice.
The 'Words for Life' site has some good recommendations for reading lists appropriate for Year 5 children. Click on this link: Age 7 - 11

to see a summary.

Throughout the year we will be learning the spellings recommended for Year Five.

Each child has access to a laminated spelling mat available at all times during the day in Year Five, as well as class dictionaries and weekly spelling lists.

For your reference, below is copy of all of the Year 5/6 spellings in the same format that the children have access to.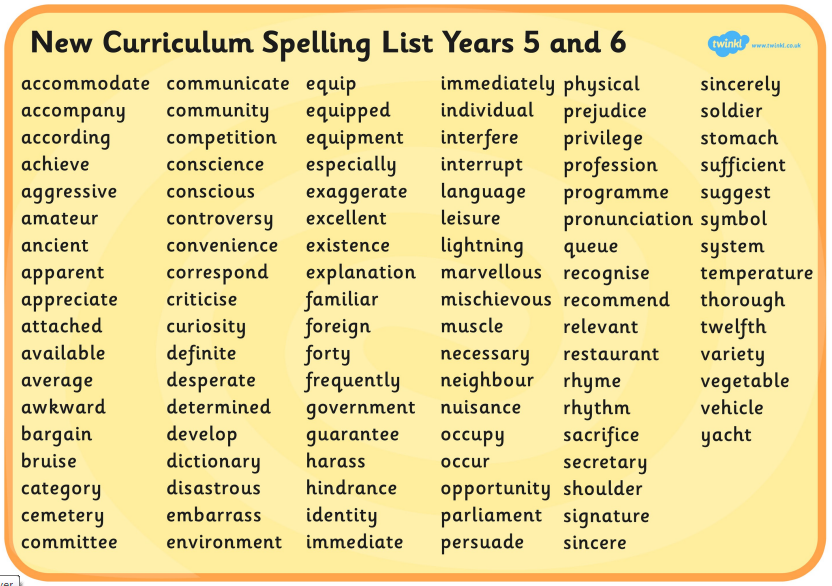 Useful Links
http://primarygamesarena.com/Years/Year-5
http://www.topmarks.co.uk/maths-games/7-11-years/times-tables
https://www.spellzone.com/games/index.cfm?wordlist=10605
Rights and Respect
We will continue to promote RIGHTS and RESPECT through our topic, PSHE, Pupil Power and everyday life in school.
We would like you to ask your child about RIGHTS and RESPECT and how this is being promoted in school.
Newsletters
Look at what we've been up to in Year 5...
Terracotta Warriors
Visit from Dr Simon Parry (Route 66 link)