Learning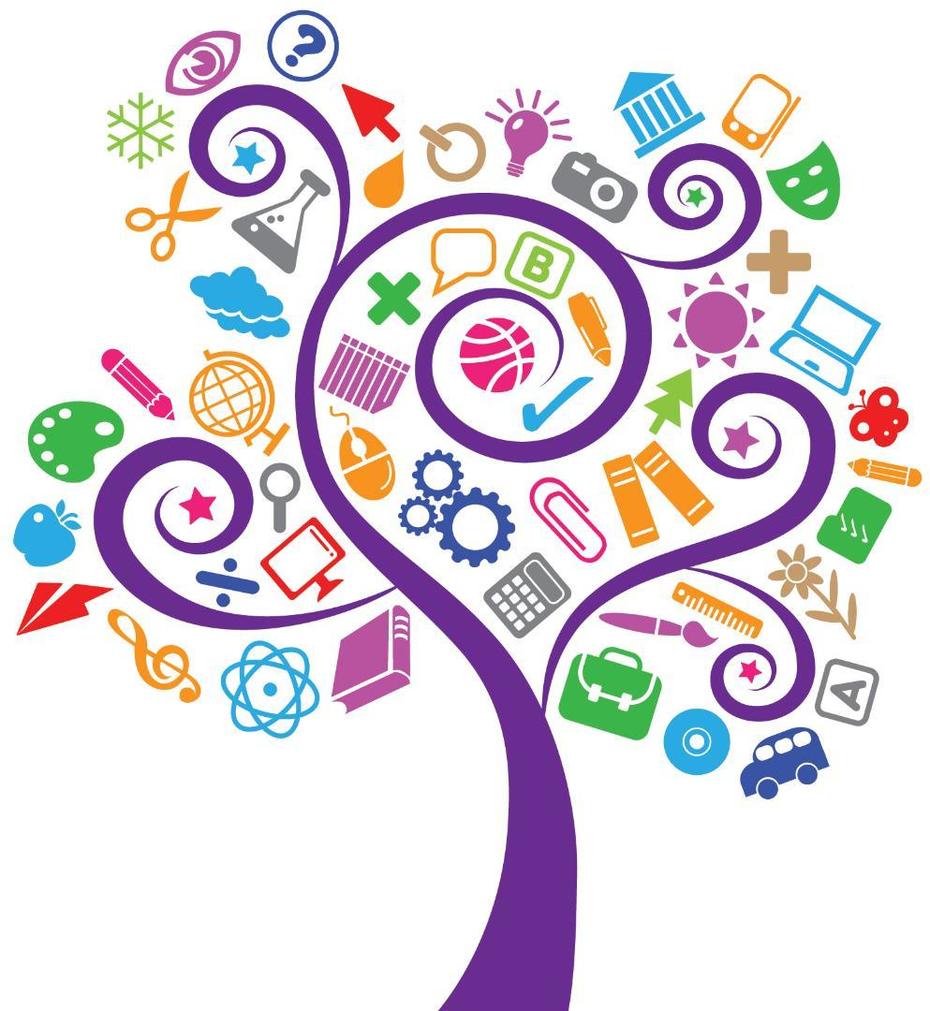 We follow National Curriculum 2014 requirements and believe in providing children with a broad, balanced curriculum covering first hand experiences and building on children's prior knowledge. Through both our 'Creative Curriculum' and the statutory subjects of English, Maths, Science, Computing, Physical Education and Religious Education, we develop children's abilities, interests and potential in order to prepare them for the next stage of their lives. We adopt a broad range of teaching strategies that take into account the varied and individual ways in which children learn, in order to foster engagement, motivation and creativity.

To find out more about the 2014 curriculum changes, please click here.
We teach the School Curriculum over a 2 year cycle which ensures that all pupils will cover all aspects of the National Curriculum. For details of individual class Long Term Plans see individual class pages.